Taking wise, vigilant steps to ward off 'hungry ghost'
Date posted August 13, 2019
It's that time of the year when many prefer to lay low, stay out of the limelight and avoid making crucial decisions.
In Chinese culture, the seventh month of the lunar calendar year or most commonly known as the Ghost Month is considered a dangerous period, a time to be extra vigilant and careful, particularly at night.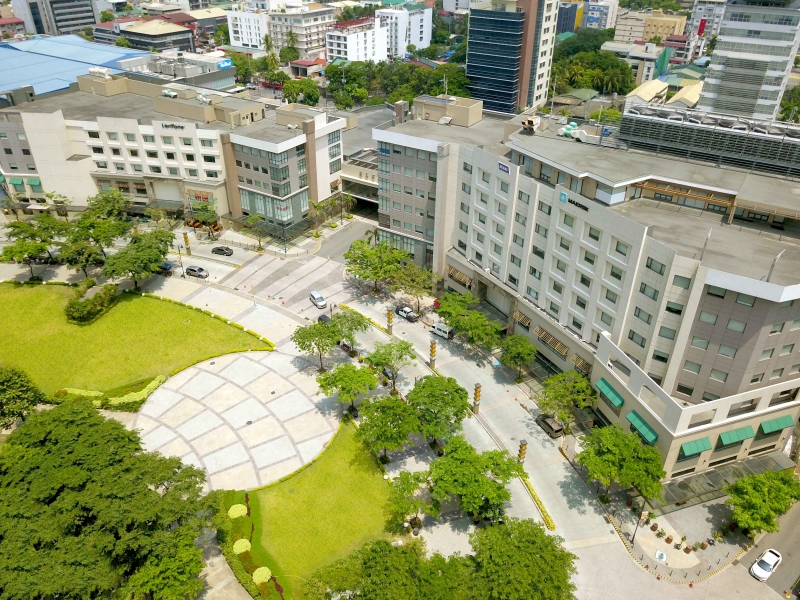 "The Ghost Month is when the portals of astrological heavens open, allowing spirits to go in and out the portal. The gates of hell are open and when this happens, the (spirits) can easily penetrate our world and do harm. That's the reason why there are certain taboos during this month," said certified master feng shui consultant Joyce M. Co.
During this month of hungry ghost, it is widely believed that the yin overpowers the yang, and when the yin chi dominates a house, it starts to attract ghosts and wandering spirits, which were released from hell to roam freely among the living.
While there are precautions you can take, it doesn't mean that your life will stop during Ghost Month, Co stressed.
"Of course, this doesn't mean you will stop everything literally. You cannot stop your business during this month, you need to move on with your life. My one advice is to not risk it too much, or take calculated risks. For instance, when you invest, make sure to invest in something that would likely prosper," Co explained, adding further that this practical advice can go for everything else in one's life all year round.
One of the best options for investment, according to feng shui, is real estate, Co disclosed.
"Real estate is earth. In feng shui, we talk about five elements namely water, metal, wood, fire and earth. Earth is considered dominant because all elements are there and therefore it can control and affect the other four elements. In feng shui, land is like food which is a basic commodity," Co explained.
Certain real estate developments however trump other property projects as these have characteristics considered favorable under feng shui.
Co pointed out that feng shui is all about balance, about common sense and practicality.
To usher luck in your investment, choose a reliable developer with a solid track record that can offer you tangible proof about the kind of developments that a company can create. She further advises a potential homebuyer or investor to choose a development that caters to one's needs and whims, whether it's about convenience, accessibility, privacy, wellness options, among others, which can give you a holistic, well-balanced lifestyle.
Co further pointed out the significance of land configurations and having conducive living spaces, which are necessary in creating good feng shui.
"Space is very important. It's one of the basics in feng shui—having air to breathe and space to explore. Air should be meandering. For practical reasons, would you like to live in a cramped space with limited air? When investing in a property like a condo unit, you have to make sure there is enough space," Co further explained.
Hence, it would be good for your feng shui—and practical too—if you invest in a property that could give you enough space to move around and ample breathing room as well.
Currently, there are developers like Ortigas & Co. that have been creating masterplanned projects that provide residents that much sought space and sanctuary in the middle of a bustling city.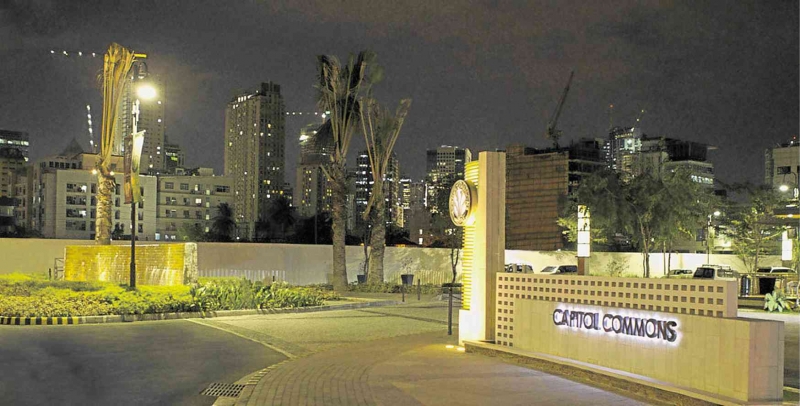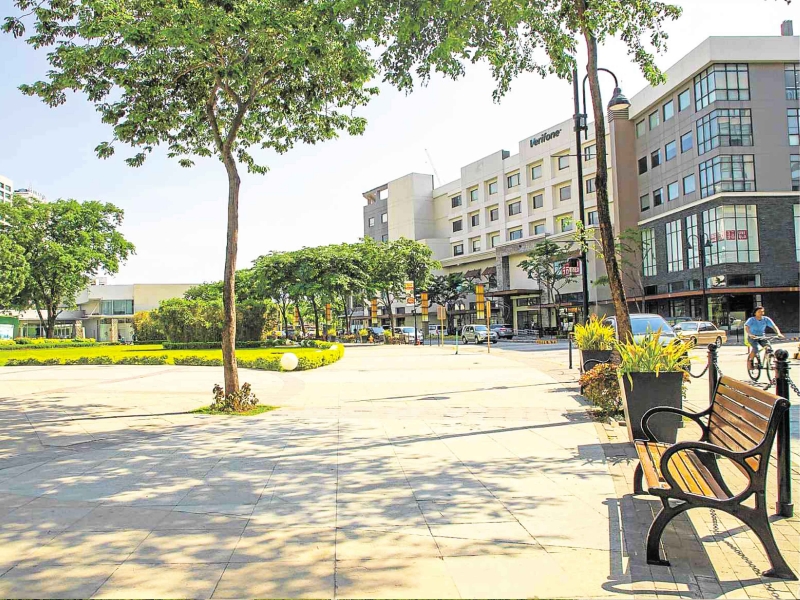 The 10-ha Capitol Commons, touted as a new destination for luxury living, is one mixed use development that offers modern living spaces, office facilities, commercial areas that showcase an array of retail, dining and entertainment selections, as well as lush parks and open spaces that provide the residents, office workers and tenants a much needed breathing space at the heart of the urban jungle.
Here, one can expect no less than a life well lived—one that is centered on comfort, convenience, elegance and wellbeing.
So far, three upscale residential towers were already launched namely 64-storey The Royalton, 62-storey The Imperium, and 62-storey The Maven. Estancia Mall meanwhile offers an array of exciting retail, dining and entertainment options, while the upper floors house 15,000 sqm of prime office spaces.
Accessibility is not a problem too since Capitol Commons is located along Meralco Avenue cor. Shaw Boulevard, within Ortigas Center in Pasig City, and is near major thoroughfares and public transport nodes as well.