Safe, open spaces for balance and well-being at Ortigas East
Date posted July 22, 2020
Health and well-being are at the core of a good life. By influencing the way people live, think, and feel, the environment can actually play a major role in being able to attain good health and maintain one's well-being.
For this very reason, Ortigas East is designed as a self-sustaining and resilient estate where people can bounce back from the challenges of urban living, and where they can continue to live safe, productive lives even during a pandemic.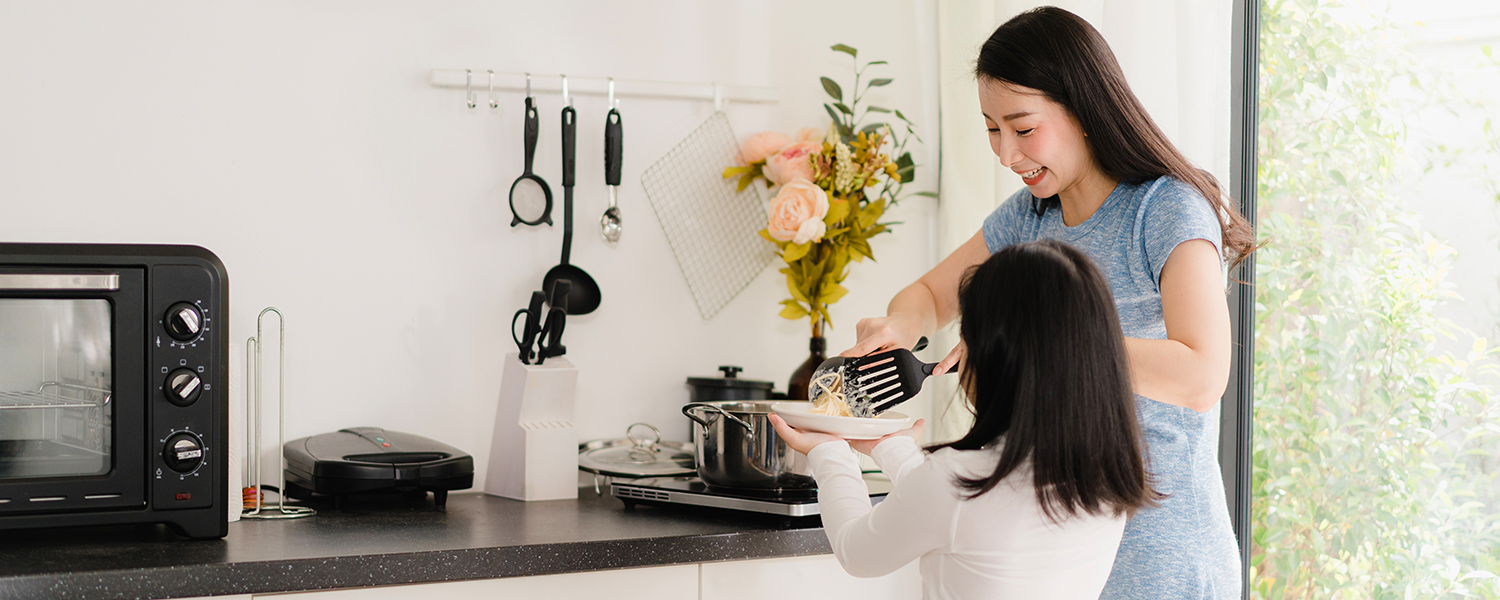 With its wide, open spaces and lush greenery, Ortigas East fosters a relaxing environment that instantly soothes the spirit from the stresses of a busy, urban lifestyle. Ortigas East has allotted 40% of the whole estate to open spaces, consisting of parks and roads, to break the monotony of tall buildings in the area.
Within these open spaces, outdoor activities can be enjoyed to allow each one in the community to nourish the body, mind, and soul. Thus, improving the holistic growth of the community, promoting a healthier lifestyle, and making the body more equipped to fight diseases most especially during this time. With a large expanse of space, physical activities can be safely enjoyed while maintaining adequate distance from others to guarantee both safety and privacy.
With new road works now in the pipeline, a wide boulevard, sidewalks and bike lanes will facilitate ease of access and mobility. Ortigas East boasts a pedestrian-friendly area environment, with walkways especially designed to allow people to safely walk around and enjoy the greenery. Biking is also encouraged within Ortigas East. Its bike-friendly roads and bike racks allow bikers to be free of worry when it comes to safety and security.
Most importantly, Ortigas East manages to foster a sense of community. Within this oasis, people can safely stay connected with themselves and with the rest of the Ortigas East community – a luxury that can still be enjoyed in the post-lockdown world. Here, safe community convergence in the estate's wide, open spaces is an everyday reality.
For Ortigas East, people's health and well-being are a priority and a living commitment.