A seamless blend of local, foreign expertise
Date posted September 2, 2019
Nearing nine decades in the real estate scene, Ortigas & Co., plans to scale new heights in an aggressive, ambitious expansion plan. And with a massive redevelopment plan underway, Ortigas has also secured and acquired the services of topnotch local and foreign firms to help ensure the sustainability, liveability, quality and value of its developments.
While Ortigas & Co is going full throttle in creating landmark developments in Metro Manila to provide Filipinos better communities with a world-class feel, it has also employed the latest technologies in creating these masterpieces while adhering to a strict building guideline across all developments.
This seasoned developer has long placed its faith on local architectural firms as it continues to acquire services from reliable local construction companies. But in keeping up with the times, Ortigas & Co. has also acquired the services of foreign partners (for design and architecture, among others), who can lend their expertise regarding the most innovative and latest techniques available.
Top design firms
Ortigas & Co. turned to premier design firms such as RTKL, which has consistently ranked among the world's top design firms. As proof of its renowned expertise, Building Design in 2011 ranked RTKL's retail sector first in the world; its planning services, third; and its urban design, fifth.
For 70 years, RTKL has created one of the most memorable and successful environments for developers, retailers, investors, institutions and public entities. Its work has been a cut above the rest with numerous accolades received across multiple disciplines and sectors. Included in its portfolio are the Dubia Creek Harbour, The Pearl in Doha, Qatar and LA Live in Los Angeles, California.
Now, RTKL will serve as the consultant arm for the masterplan of Capitol Commons and also of Ortigas East.
The company will roll out a P50-billion masterplan to redevelop "Ortigas East," which is formerly known as Frontera Verde along C5. This estate is launched with an initial offering of the first office-for-sale building, The Glaston Tower.
The Glaston Tower is poised to become Metro Manila's prime business address. The 34-storey building plans to infuse more life into the office space market with its unique form and functionality. This building is also a recipient of Bronze Stevie Awards for innovation in business-to-business products under the New Product Category.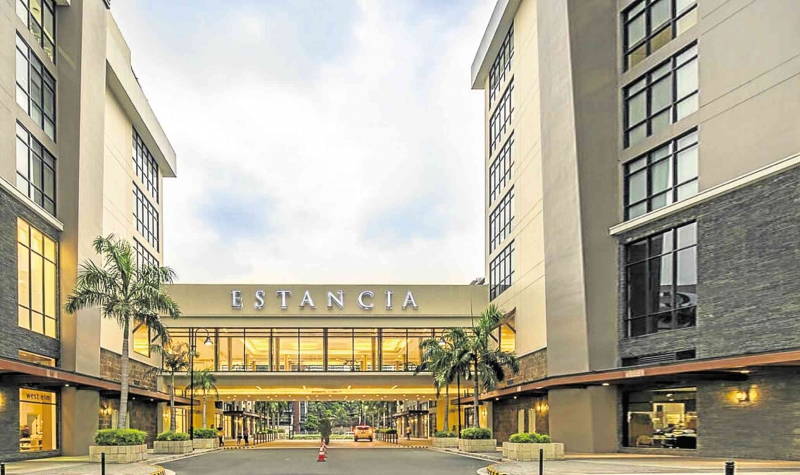 Capitol Commons estate in Pasig, on the other hand, will continue to undergo development with a P26-billion fund to bring it to a new level of growth and profitability.
Estancia, Capitol Common's retail component, opened its doors to retail markets with 15,000 sqm of prime offices on its upper floors. But it was the three luxurious residential towers in Capitol Commons that takes the cake for future residents with a taste for the good life. The Royalton, The Imperium and Maven will offer a range of experiences for families, millennials and guests.
The Imperium at Capitol Common even bagged the Best Luxury Condo Architectural Design during the 2018 Philippines Property Awards. Highly Commended citations were bestowed for Maven, The Imperium and Capitol Commons for mixed use development of the year.
Structural integrity
The sound structural integrity of every building of Ortigas & Co resonates with its desire to create a building that will last from one generation to the next. Magnusson Klemencic (MKA) is the chosen structural and civil consulting engineers by Ortigas & Co. The firm carries a long history of enhanced expertise in seismic, wind, vibration, blast-engineering and site strategies for low-impct design, site infrastructure planning, strategic water planning and excavation shoring.
Magnusson Klemenic has 99 years of building experience in creating safe, highly functional, innovative designs that withstand the test of time. With projects in over 54 countries, MKA has consistently created safe, economical and state of the art design for buildings of all sizes. Among its most notable works are Chase Center in San Francisco, Vista Tower in Chicago and China's Hunan Road Suning.
Not to be outdone is the 16-ha Greenhills Shopping Center. Being the crown jewel of the entire Greenhills complex, it will also house the first luxury residential tower—The Viridian in Greenhills. It is now being currently turned over to its buyers. Conor, another residential tower in Greenhills estate will soon rise, was launched early this year.
Latest masterpiece
The Galleon is the newest offering located in the heart of Ortigas Center. It is a two-tower, mixed use development complete with a ultra-modern design. A roster of highly renowned experts is helping create this latest gem in Ortigas Center. Ortigas & Co. tapped Architecture International Ltd. (San Francisco) as its masterplanning and concept architect. Among the more well known works of this US-based firm include the Lotte Tower in South Korea; Verona Office Towers in Italy, and Xi'an Hi-tech Business Center in China.
The architect of record is GF and Partners Architects, while for interior design, Ortigas & CO. commissioned the services of andAssociates. It also tapped world class structural and civil engineering firm Magnusson Klemencic Associates (MKA) to create a modern, functional office space with a view of lush landscapes in the communal gardens.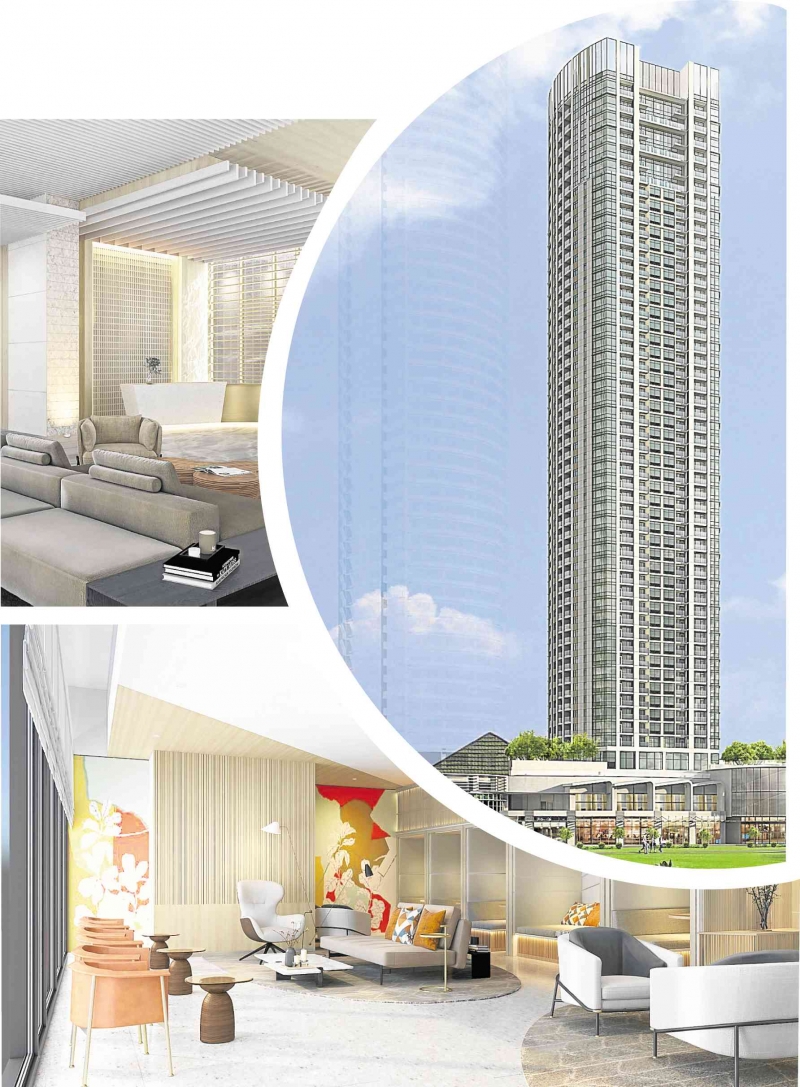 Redefining skyline
There's no stopping Ortigas & Co when it comes to innovating the Metro Manila skyline.
Soon, The Empress will be added to its roster of master-planned developments in Capitol Commons.
The Empress, a residential building that showcases fine living, exudes femininity and strength. Three things that were top of mind when The Empress was designed: health, balance and well-being.
A balance of yin and yang to complement the lifestyle of its residents. The Yin will comprise the quiet places such as garden, pamper room and reading room. The Yang will be embodied in active zones like pool, gym, function halls and dance halls.
With an unparalled land bank and a long list of experience in building townships, Ortigas & Co. has more to offer in developing choice residential communities, coveted commercial areas and prime business spaces. The revitalized property giant plans to give and build more for the Filipinos.